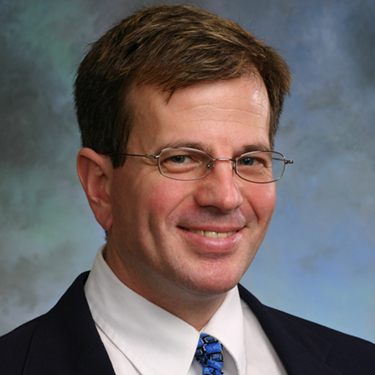 Dr. Vernon Pruitt has been practicing general anesthesiology for the past twelve years. He enjoys a broad spectrum of anesthesia including pediatrics, obstetric, and cardiovascular.
Graduating Magna Cum Laude from Western Kentucky University with a BS in biology and chemistry Dr. Pruitt continued his education at Memphis, Tennessee. There he earned his Doctorate of Medicine from the University of Tennessee. His medical internship and anesthesia residency were completed at the University of Louisville in Kentucky. Dr. Pruitt began his career in Springfield, Missouri where he was a member of a multi-hospital anesthesia practice which provided care at a Level II trauma center. As a staff anesthesiologist, he gained expertise with trauma, high-risk obstetrics and neuro/neuro-radiology procedures. During that time he served as chairman of the Department of Anesthesia and on numerous hospital committees including the Medical Executive Committee, Credentials, Obstetrics, and Quality Assurance. In early 2004, Anesthesia Consultants Medical Group recruited Dr. Pruitt to join their practice where he now is a staff anesthesiologist at Southeast Alabama Medical Center.
Having successfully completed all requirements Dr. Pruitt is a diplomat of the American Board of Anesthesiology. He maintains certification in Advanced Cardiac Life Support and Pediatric Life Support. His society memberships include the American Society of Anesthesiology, American Medical Society, Alabama State Society of Anesthesiology, Medical Association of Southern Alabama, Houston County Medical Society.
Dr. Pruitt and his wife, Kim, have two lovely daughters, Lauren and Elizabeth. The entire family enjoys outdoor activities including snow and water skiing. Travel is a major family interest. Dr. Pruitt and his wife enjoy scuba diving and exploring underwater environments. The Pruitt family are members of Saint Columba Catholic Church.