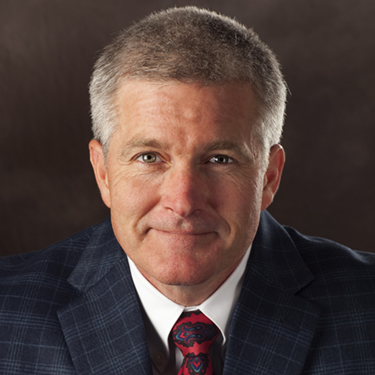 Dr. Kyle Jones has practiced general anesthesiology for the last 21 years in Huntsville Alabama. His practice ranged from neonates to geriatrics, elective general surgery to emergent traumas. His recent move to Dothan will continue this range of practice for this tri-state medical community.

Undergraduate degree from The University of Southern Mississippi, Medical degree from The University of Mississippi Medical Center and Residency in University of Arkansas for medical sciences.

Dr. Jones is a Diplomat of the American Board of Anesthesiology, maintains memberships in the state and county medical societies. Licensed in AL, AR and MS.

Dr. Jones and his wife Robin have 4 children ranging from college graduate to preschool age. With what energy is left they have enjoyed a range of activities from producing sport horses, snowboarding, paddleboarding, homeschooling and lots of family time.