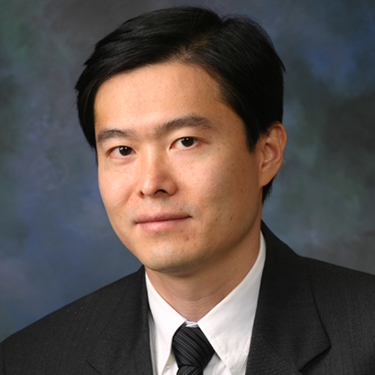 Dr. Cheng has been practicing general & cardiothoracic anesthesia in Dothan since 2000. Formerly of Birmingham, Alabama and a graduate of the University of Alabama at Birmingham, Dr. Cheng received his medical degree from the University of South Alabama College of Medicine in Mobile, Alabama. After his internship at the Carraway Methodist Medical Center, he completed his general anesthesia training at the University of Alabama at Birmingham. In 1999, he became a junior attending in cardiothoracic anesthesia division at the University of Alabama at Birmingham. He joined Anesthesia Consultants Medical Group, P.C. in July, 2000.
Recently re-certified by the National Board of Medical Examiners in Anesthesiology, Dr. Cheng is licensed by the State of Alabama. He is a member of the American Society of Anesthesiologists and the Alabama State Society of Anesthesiologists.
Dr. Cheng resides in Dothan with his wife, Lily, & their son. He is an active member of the Headland Skeet & Gun Club. His personal interest include skeet, tennis & pingpong.